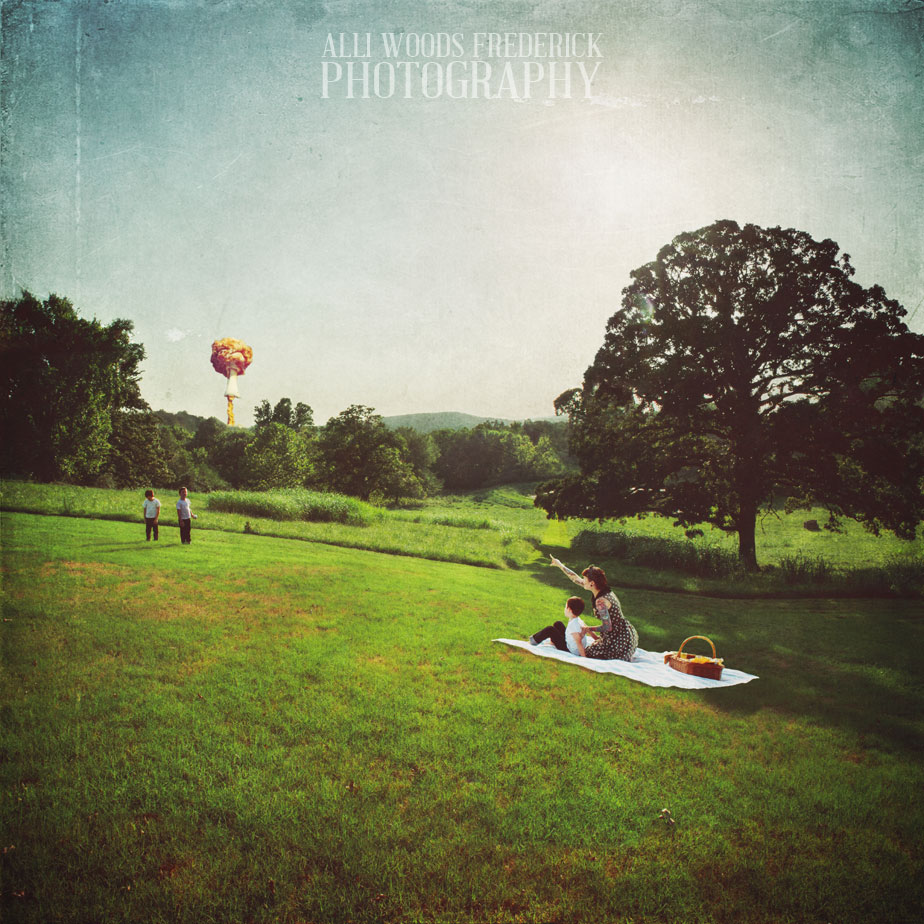 I may specialize in fine art photography but that's not where my work ends. I'm no one trick pony. In addition to creating fine art photographs I also offer numerous photographic and creative services. I am also available for:
fine art portraiture (details of which you can find in The Muse Experience)
traditional (and I use the term traditional loosely) portrait and head shots
lifestyle photography (which will be coming soon and is way cooler and more intimate than it sound – you'll flip for it.)
creative collaborations (which I LOVE doing – if you're interested in discussing a creative mind meld just email me)
commissions and
creative consulting
…just to name a few.  I've never met a creative opportunity I didn't love whether it's creating for myself, friends, families, brides, grooms, designers, businesses (be they large or small) or with other artists working in widely varying mediums…from writing and music to silversmithing and fashion design.
I LOVE THE ACT OF CREATING, PLAIN AND SIMPLE…
AND I WOULD LOVE TO CREATE WITH YOU.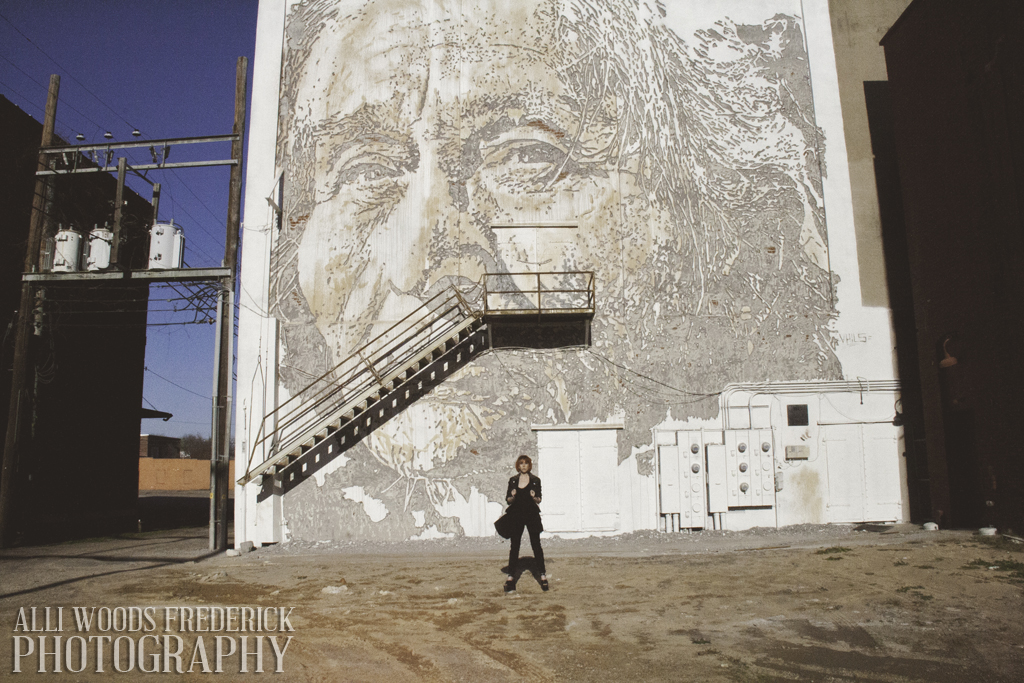 If you think you may be interested in working with me then please take a gander at my complete menu of services (which can be found in the handy drop down menu at the top of the page).  Not sure if your project or event fits into any of those categories but think I may be the right fit for your creative or photographic needs?  No problem!  Just give me a holler and let's talk!  If you're on the fence then give my CV a quick look and peruse my portfolios (which you can find in the services menu).
Still have questions?  Ask away.  I'm happy to answer your queries as best I can…as long as they aren't math related.  I hate math (and yes I am aware that photography is a math based art – oh the irony of it all).  And just so you don't have to ask – yes, I do and will travel anywhere in the world, so don't let geography stop you from working with me.  I love a good adventure.
I can't wait to work with you to create something new, beautiful, brazen, bizarre, badass or whatever strikes our fancy and makes our hearts and imaginations swell with love and excitement…because that's what art should do – art should move you.
So let's do it.
Let's rock this.
Let's create something amazing together today.