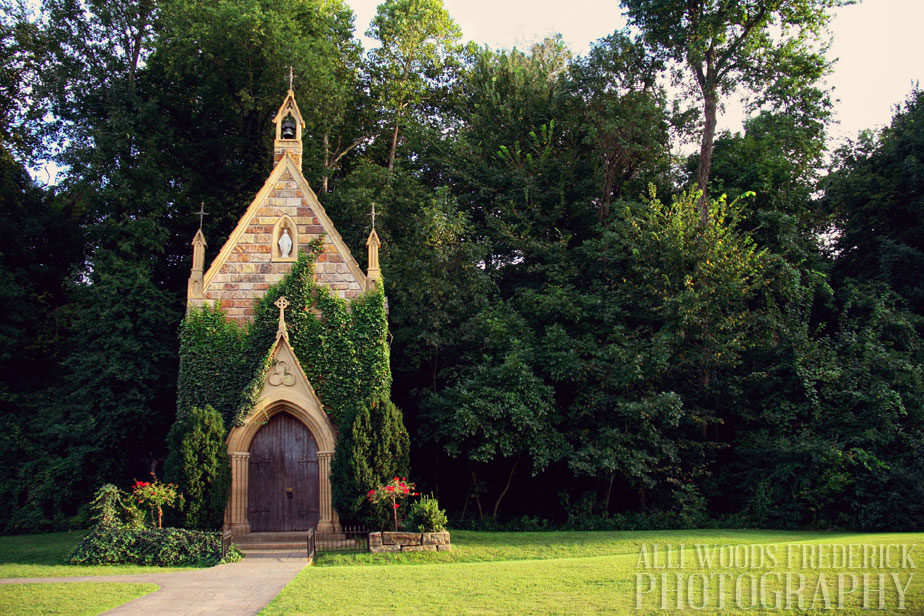 I fell in love with photography as a child playing with my Kodak Instamatic camera & it's been a whirlwind love affair ever since. My passion for capturing hidden and ephemeral moments through fine art photography is precisely why I decided to expand my work into the world of weddings and engagements…especially unusual ones. If you're looking for a photographer that embraces the weird and quirky (while maintaining good taste and beauty) and isn't afraid of doing something different and dramatic (including using Polaroids) then we're a perfect match, much like you and your partner.
There is, of course, a sentimental side to photography as well. I seek to preserve those special moments, the hidden moments, the precious moments – subtle glances of absolute love between the couple; a father holding his "little girl's" hand for the last time as she leaves to begin a family of her own; the tears; the laughter; even the silly faces filled with joy and hope (my personal favorites). I want to preserve those irreplaceable moments for you & your family.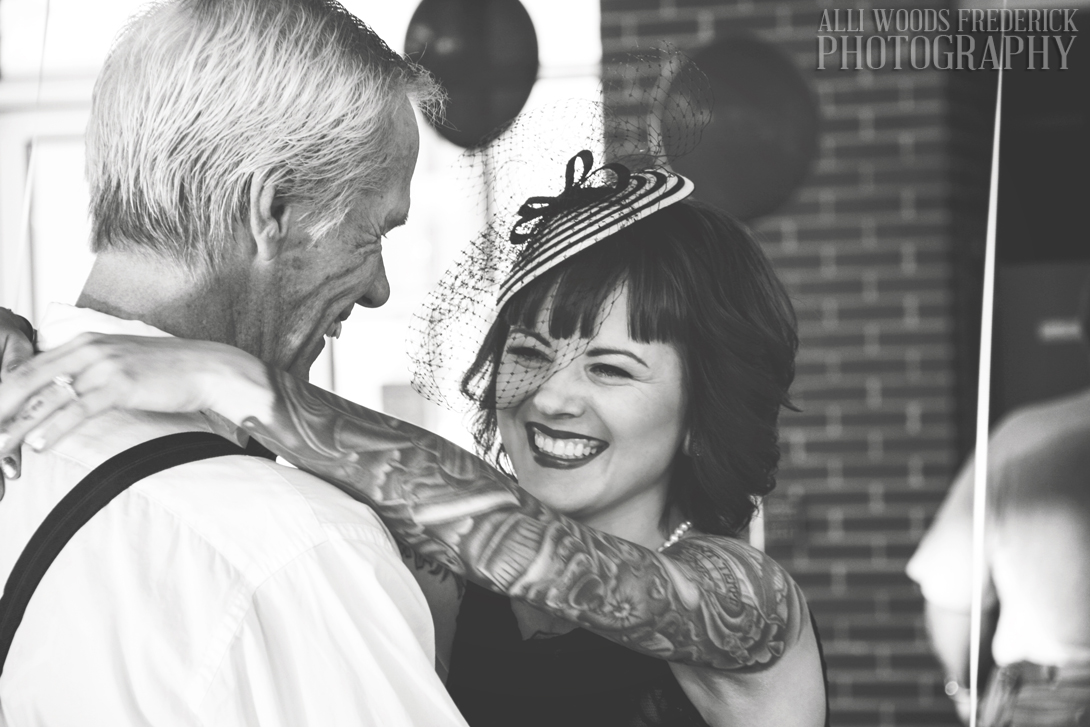 Photographs are memories to share over lifetimes. Photographs capture your life and your love. Photographs continue to tell your story to future generations long after you're gone. It is my honor and privilege to help you tell your wild and wonderful story…the story of your love…the story of your life. I work with you to create images that are more than just photographs – they're works of art.
And engagements?  They're just as special and just as free to be one hundred percent unique.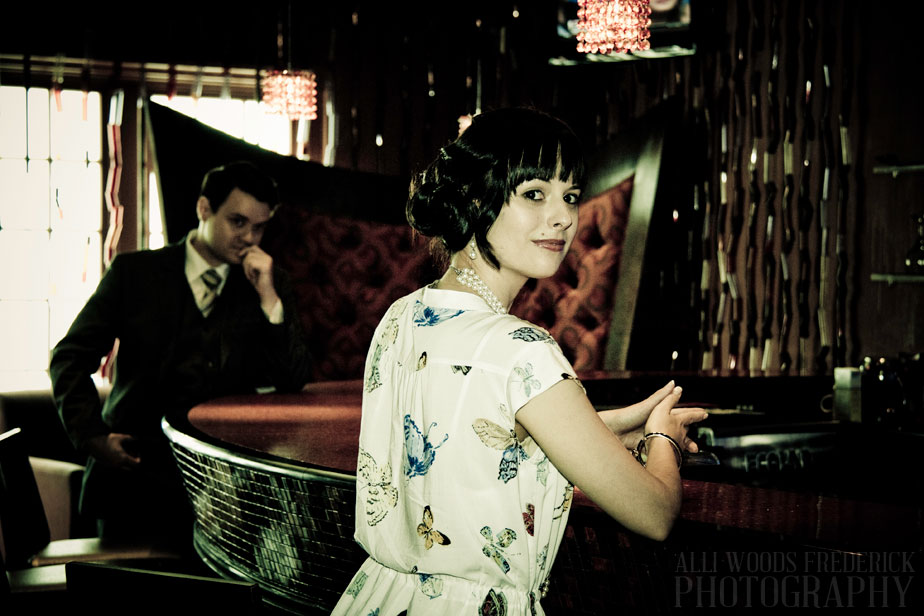 Be sure to visit my Wedding and Engagement Portfolio to see if our vision and style are a good match for each other.
For complete details on my wedding and engagement services like pricing, how to book with me, information on destination weddings, what to expect from me on your big day and all the fun and quirky options I offer, download my beautiful, fun and free Wedding Welcome Packet pdf by clicking right here.  It answers just about every question you could possibly have.
**Top secret tip:  I offer lower rates if you're getting hitched during the off-season, so make sure to ask me about it when we discuss booking.**
WHAT OTHERS ARE SAYING ABOUT ALLI WOODS FREDERICK PHOTOGRAPHY
"I couldn't be happier with these. You've really outdone my expectations with this work and captured our playful romance. Thank-you for taking Kathleen's concept and making it into her dream come true…Thanks again for being easy to work with/doing an excellent job." -Kyle M.
"I knew Alli would be the perfect fit for you our whimsical, carnival themed wedding but my hopes and expectations were exceeded. There is such a raw yet artsy feeling to her photography and the passion she puts into her work left us with perfectly captured memories. As someone who is not always comfortable in front of a camera, I was thrilled with how effortless and downright fun she made picture taking feel. She will forever be highly recommended by me. Thank you for your beautiful work and beautiful personality, Alli." -Lindsay M.
I CAN'T WAIT TO BE A PART OF YOUR SPECIAL DAY, SO LET'S TALK!