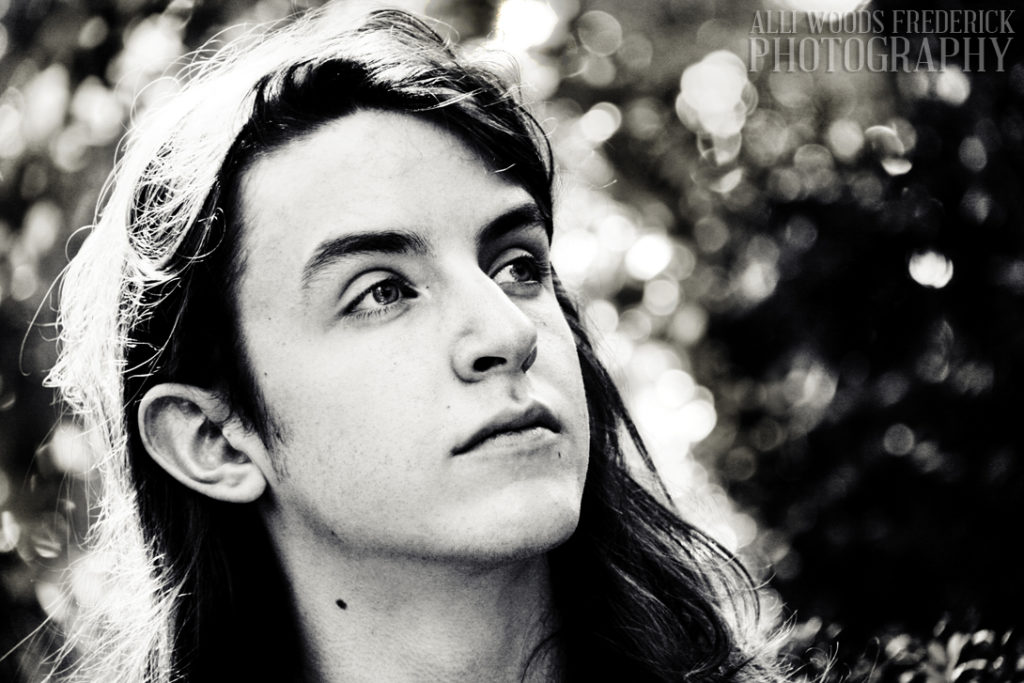 Hey there! It's me…your charmingly eccentric kook with a camera and I'm here to talk portraits.
You may have seen me around perched in very odd and often uncomfortable positions with my camera in hand in order to capture the perfect shot of a sweet couple, or making weird faces at a cute kiddo to give him the giggles just to get the perfect picture. You even may have seen me in costume running about like a weirdo shooting one of my fine art self-portraits. I look bonkers when I work & that's okay.  Be it contorting my body or face, it's all in a day's work…& I love it.
I MAY BE ECCENTRIC & GOOFY, BUT WHEN IT COMES TO MY PHOTOGRAPHY I MEAN BUSINESS…
…odd, fun & quirky business but business nonetheless.  Your session is guaranteed to be a unique  & easy experience as we capture images that range from beautiful to bold and let the real you shine through.
NOT THE TRADITIONAL TYPE? NO PROBLEM…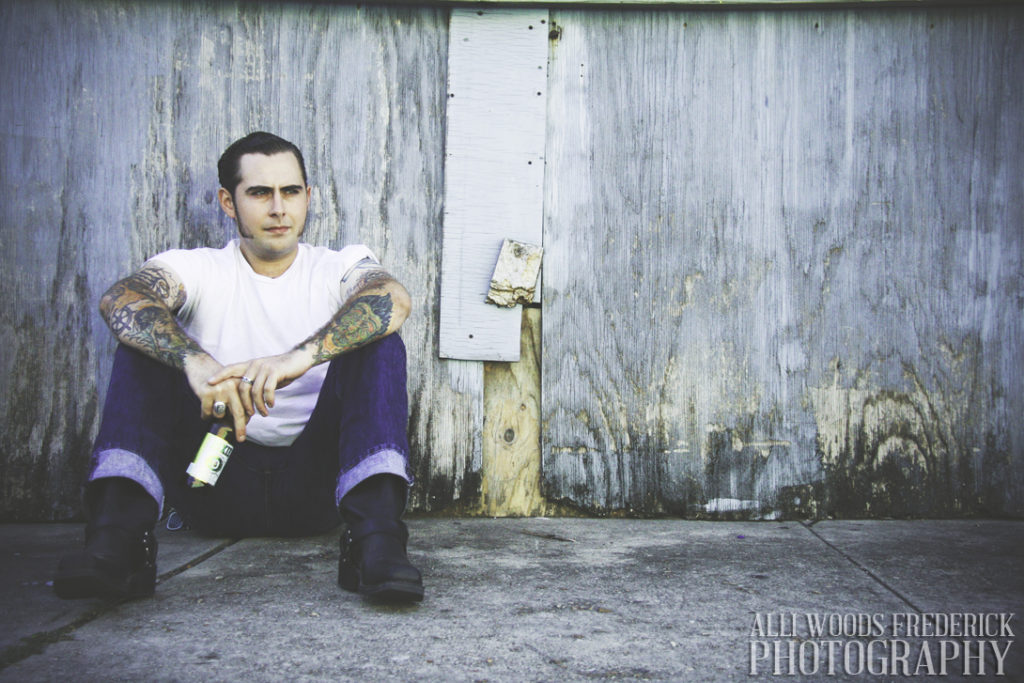 Neither am I!  I'm a big fan of all things unique and unusual.  So if you're looking for someone who embraces your quirks, then look no further.  After all, if your portrait doesn't reflect who you truly are then what's the point?
YOUR LIFE ISN'T A SEARS CATALOG, SO WHY SHOULD YOUR PORTRAITS LOOK LIKE ONE?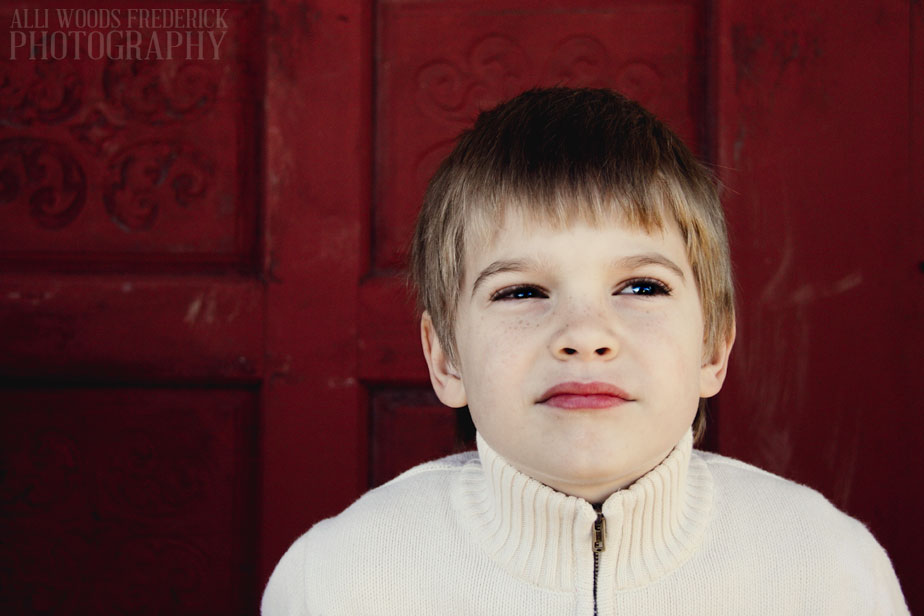 I'm proud to call myself both a fine art photographer as well as a professional wedding & portrait photographer.  This is my passion & I love it.  Every person I photograph inspires me in new ways which ensures your portraits are as unique as you are.  How will we inspire each other?  Will the shoot be soft & sweet or dark & edgy,  I can't wait to see what we create!
Be sure to visit my Portrait Portfolio to see more samples of my work.
For full details about my portrait services, including pricing, travel, how to book, what to expect, what to wear and all that other good stuff just download my beautiful, fun and free Portrait Welcome Packet pdf by clicking right here.
WHAT MY CLIENTS ARE SAYING ABOUT WORKING WITH ME:
"Alli was very professional and easy to work with.  She had a great eye for what to use as backgrounds for our shoot and made us feel very  comfortable and not awkward at all. Like spending the day with a friend.   We would not hesitate to use her services again."    -Tina S.

NOW LET'S MAKE SOME MAGIC TOGETHER!