I KNOW.  YOU THOUGHT IT WOULD NEVER HAPPEN…
But it has!  The facelift is done!  The brand spanking new AlliWoodsFrederick.com is finally finished, up and running!  It's a miracle!  Saints be praised.  I'm sure some of you who are of a gambling nature probably wagered that this day would never come but here it is.  My apologies to your wallets. *wink*
I know it took forever and for that I'm sorry, but I'm a one woman army running multiple businesses and creative endeavors (such as Kisses & Chaos (where I've been on hiatus several months as I focused on my new exhibit), The Haus of Chaos (as well as The Haus of Chaos at Society 6), Fizzy Pop Vintage (still in the works) and a few exciting surprise projects and collaborations which I will hopefully get to unveil mid-spring/early summer of 2017 (but don't quote me on that) and on and on the list goes) so getting this baby back up, running and looking pretty for you took a little longer than I anticipated.  I sincerely appreciate your patience and I'm glad you're here.
YOU GUYS ROCK MY SOCKS.
There are still a few pages under construction – some (like Lifestyle Photography – expect a call for volunteers soon) are new services and I need a session or two under my belt before I can put everything together for you, others need your input (like the FAQ), so if you have any questions you'd like to ask just pop over to the contact page and fire away.
SO WHAT SHOULD YOU EXPECT FROM THIS BLOG O' MINE?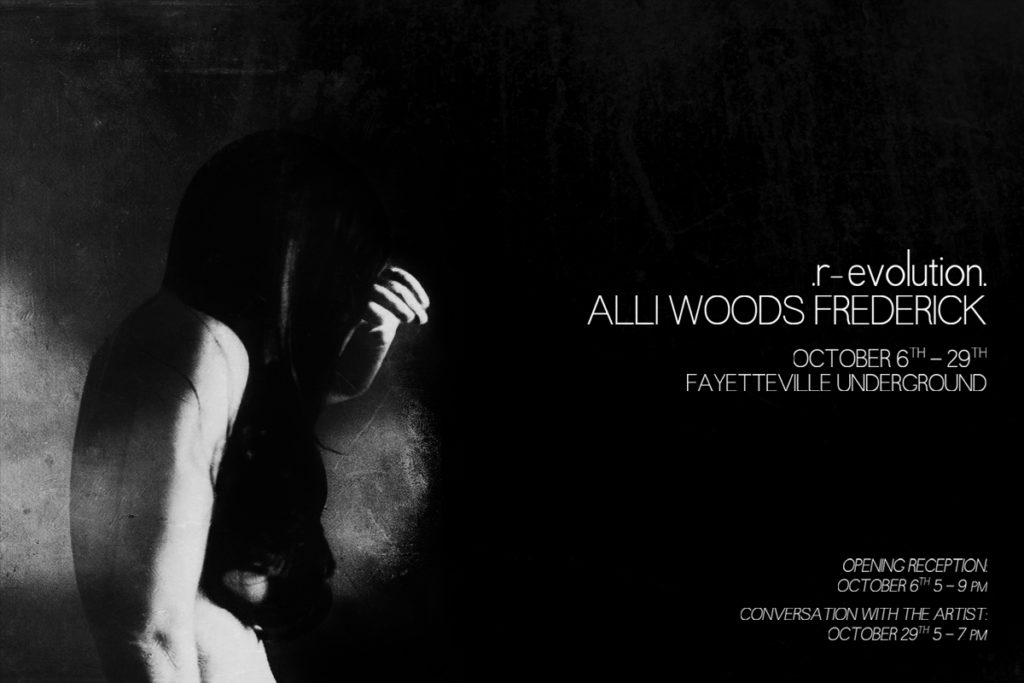 I do the vast majority of my writing at Kisses & Chaos (where I invite you to "Come for the weirdness.  Stay for the love." which is a very apt description) so I will be reserving this space for updates about all things photography and art related – both mine and others.  We'll talk about upcoming exhibits, new projects, photo session previews, calls for models, artistic inspiration, calls for entries for exhibits/publications/etc, some random fun stuff like weird art trivia and facts, openings for any photo sessions  (like the occasional mini-session that I offer or discounted portraits due to a cancellation)…you get the idea.
If you want to stay in the loop but are too busy to keep tabs on a blog (believe me, I get it…I use feedly & bloglovin') – sites that let me keep all the blogs I read under one roof so I can read while on the go and save my sanity), please sign up for my mailing list (which is more fun than it sounds…mailing list is such a seductive phrase…how could you resist. *insert eye roll*).  Don't worry.  You won't be bombarded with emails.  Cross my heart.  I don't like it when people blow up my inbox so I won't do that to you.
You have three subscription options:
1) You can sign up for my mailing list, which will notify you of upcoming news, sales, specials and events or
2) You can subscribe to this blog which will automatically send you an email every time there's a new post here (which also won't be daily so again, no worries about a flooded inbox).
3) Use an RSS site like the aforementioned feedly or bloglovin' (both of which are easy to setup and use…and free – one of my favorite words).
Easy.  Nothing complicated.  I don't like complicated.
I hope you'll take a little time and have a look around.  I would love to know what you think.  Feel free to drop me a line or leave a comment or question in the handy comments section below.  I'm thrilled about this new site and sharing my artistic adventures with you and I hope you'll share yours with me.  I think artists should support each other and I love to foster that sense of community and unity.  What's good for one of us is good for all of us.  I'm excited.  I hope you're excited too.
So welcome.  Thank you for coming, kick your shoes off, grab a drink and make yourself at home (just please remember to use a coaster on the wood furniture).  I look forward to getting to know each other.
-Alli
PS – I would like to give a special shout out to the amazing team at Station 7 who designed the gorgeous theme I used here.  They are the bee's knees.  If you're in need of a new website and you want something beautiful, clean, unique and easy to modify (even with moderate web design skills) without breaking the bank I highly recommend them.  Thank you,  Station 7!
IMAGES  ::  LITTLE FISH DESIGNS  ::  .r-evoltuion. © ALLI WOODS FREDERICK. ALL RIGHTS RESERVED.  ::